Welcome to my message wall!
Edit
Hey there <insert name here>, glad you could stop on by. Please feel free to ask me any question in the world, whether it relates to Concepts, Game content or the Diep Wiki Discord. Also, my profile is currently a Discord advertisement so you can go check that out too. Anyways, glad you could stop by!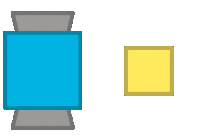 Give Kudos to this message
You've given this message Kudos!
See who gave Kudos to this message