Here is my tank.
But this don't have a code because the page don't have the bullets I used.
Aqui esta mi tanque, pero no tiene un codigo porque la pagina no tiene los proyectiles que utilice en el tanque.
Image: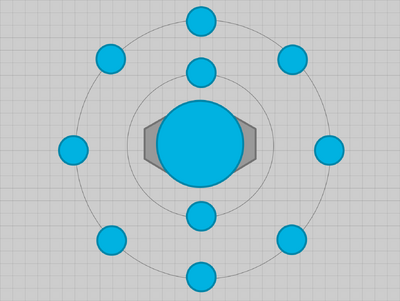 The Lamb was here_ |_Visita mi muro_

10:03, April 17, 2017 (UTC)
Ad blocker interference detected!
Wikia is a free-to-use site that makes money from advertising. We have a modified experience for viewers using ad blockers

Wikia is not accessible if you've made further modifications. Remove the custom ad blocker rule(s) and the page will load as expected.